About Us
Trimming is a unique product which adds VALUE to anything it is applied to, far and above the cost of the trim! Let us show you how easy and affordable it is to add appeal, uniqueness and greater value to your products through high quality trims and signature fashion embellishments.
The KAGAN TRIM CENTER has been in business for over 80 years. We are the #1 stocking distributor of adornments and embellishments for the Apparel Industry. We stock over 75,000 different types of trims! Our trims are primarily used in apparel, but also widely used by related industries such as ballet, bedspread, bridal, costume, craft, dancing, drapery, hat, hobby, home furnishings, industrial, lingerie, millinery, shoe, toy, uniform, upholstery and wedding.
Our USA headquarters are located in Los Angeles, California, conveniently located near the heart of the Los Angeles Fashion District. We also have distribution warehouses located in New Jersey (USA) and Guangzhou, China.
Our products are proudly distributed all over the world.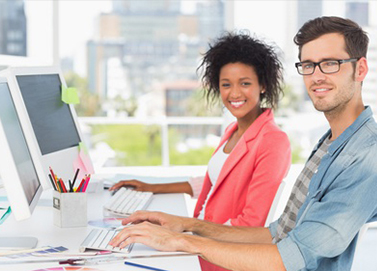 We invite you to explore our web site and take a look at our extensive line of fashion trims and basics. One of our knowledgeable and experienced Sales Associates will gladly answer any questions you may have.
YOUR KAGAN TRIM CENTER ADVANTAGE:
Experienced professionals in every aspect of the trimming industry.
As a long-time industry leader, we have exceptional, long standing factory relationships, resulting in highly reliable product development and production, especially in Asia.
We have detailed knowledge of industry standards and capabilities. Our expert staff of industry professionals will get you the answers you need, quickly and accurately, thus allowing you to get your finished product to market without delay!
Fantastic product diversity, all your production needs met with one point of contact.
Superb delivery and of course competitive pricing.
The very latest in fashion trims and flourishes, plus all the basics, ready for immediate shipping.
Asia drop ship service directly to your sewing contractors, anywhere in the world.
Custom made products and exclusives at your request.
MISSION STATEMENT
To provide the apparel industry professional with:
Fast answers.
The most current designs of the season.
All the basics in stock.
Superior quality.
Competitive pricing.
On time delivery, anywhere in the world.
---