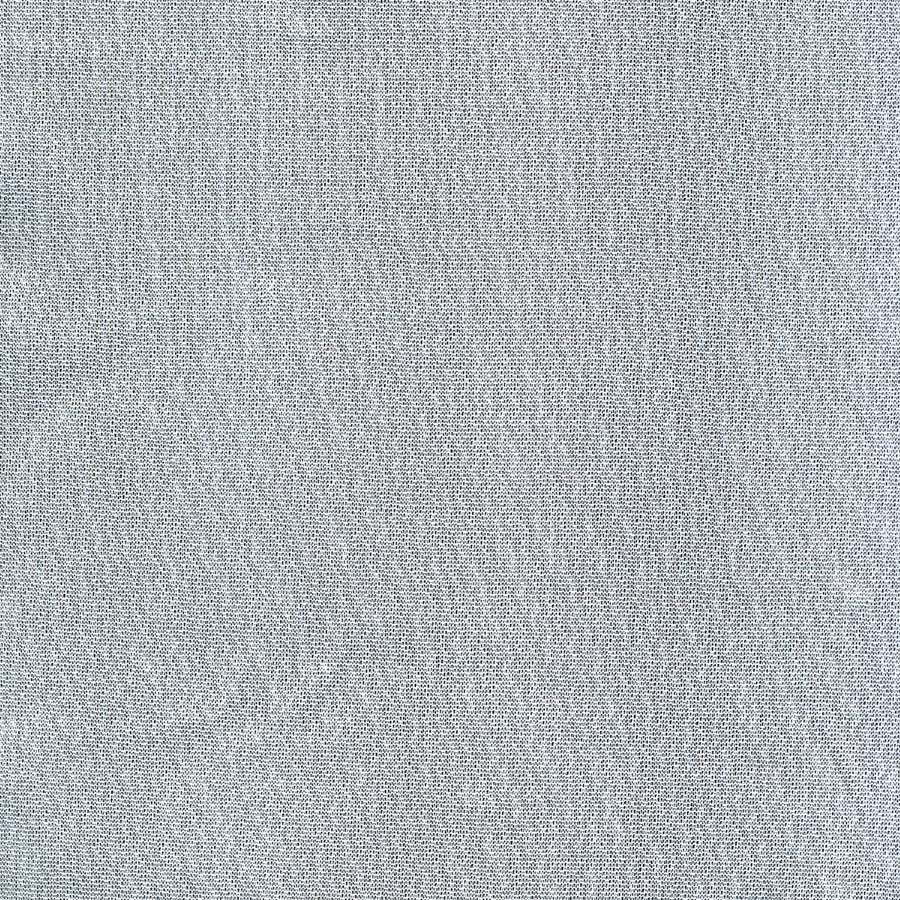 60" Wide Style #2002 Circular Knit Fusable Interlining-White
Click Add To Quote, then View Quote / Submit for a Price Quote
1. 60" wide, 200 yards per roll.

2. 4-Way stretch.

3. In stock.
Our fusings and interlinings are all first quality, made from the finest fabrics and top quality adhesives. Here are the specs for Style #1000:

1. Total Weight = 59 Gr/M2

2. Fabric Composition: 100% Pes

3. Warp: Pes

4. Weft: Pes

5. Construction: Circular Knitted

6. Coating: Double Dot

7. Glue Line Temperature: 120-140C

8. Pressure: 3-5 N/Cm2

9. Fusing Time: 10-15 Seconds

10. Washing Instructions: Machine Washable And Dry Cleanable

11. 4-Way stretch, with chevron pattern. Great for jersey and stretch fabrics.
1. Samples sent at no charge.
1. Fusing/Interlining in stock and ship the same day.

2. Not all Fusing and Interlinings are displayed on our web site. If you don't see the type you need, please inquire at info@kagantrim.com.

3. Minimum order is one roll of 200 yards.